Samedi 16 Juin
Nepomuk Bar - City Mine(d) - Rue Saint-Jean Nepomucen, 17, Bruxel
Click here for English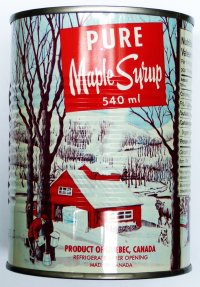 Open Source Publishing est fier de vous inviter à son petit-déjeuner canadien, où vous seront servies leurs dernières aventures dans le monde des Logiciels Libres. Au menu: mise en page animée d'un conte de fée, programmeur chercheur de singes à Madagascar, et A qui change tout. Ne ratez pas ce mélange détonant de typographie, de scripts en python et de sirop d'érable!
Language: FR / EN Le service commencera à 10:00, la présentation à 11:00. Gratuit, avec le petit déjeuner. Réservations: femke at constantvzw.com
Saturday June 16
Nepomuk Bar - City Mine(d) - Sint-Jan Nepomucenusstraat 17, Brussels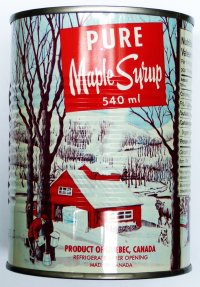 The Open Source Publishing team would like to serve you their latest adventures in free software for breakfast. With amongst other things a lay-out application animating a fairy tale, a software developer looking for monkeys in Madagascar and a letter A that changed everything. Don't miss the miraculous mixture of pancakes, typography and python scripting!
Language: FR / EN Doors open for breakfast at 10:00 / presentations start 11:00 Entrance free, including breakfast - please reserve at: femke at constantvzw.com