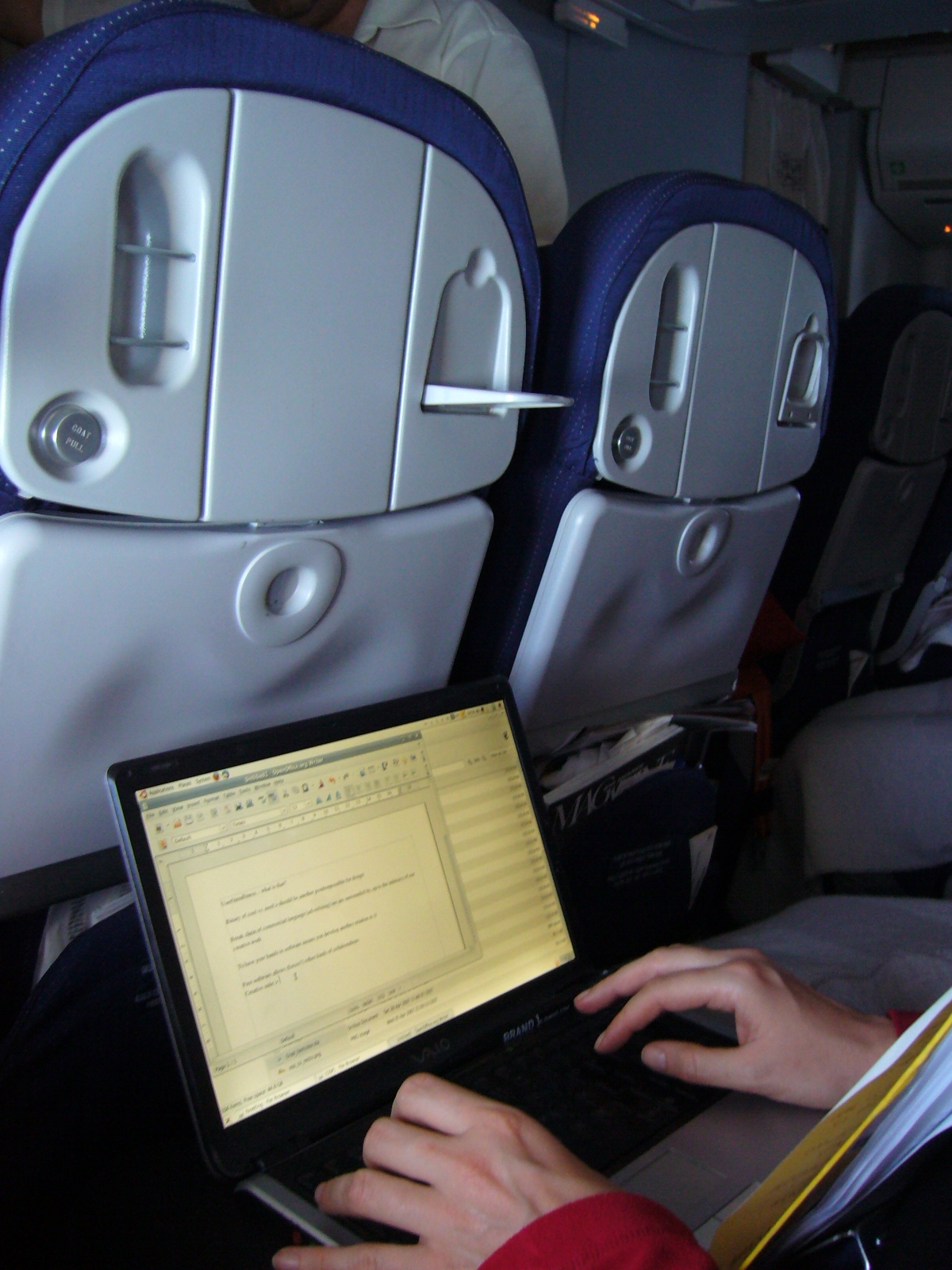 While on our way to the Libre Graphics Meeting in Montreal we've done a quick test of Scribus 1.3.4cvs and ... good news!
Major New Feature No.1: possibility to add character styles (besides paragraph styles) and a general clean up of the way styles work. More testing needed, but interface and direction taken look promising.
For a description of the character style feature have a look at this article on the Scribus Developers' blog: Putting styles in context
Major New Feature No.2: cropmarks, bleedmarks, and most of all: the possibility of exporting pdf's including overlap. This solves many of the 'Rock In Your Shoe' problems we were running up against while converting Mute Magazine into Scribus.
This version, which is a development version, is not altogether stable to say the least, but the future looks bright.