When you mix travel stories with non profit association elation, within the zero boundary format of a print party, what do you get?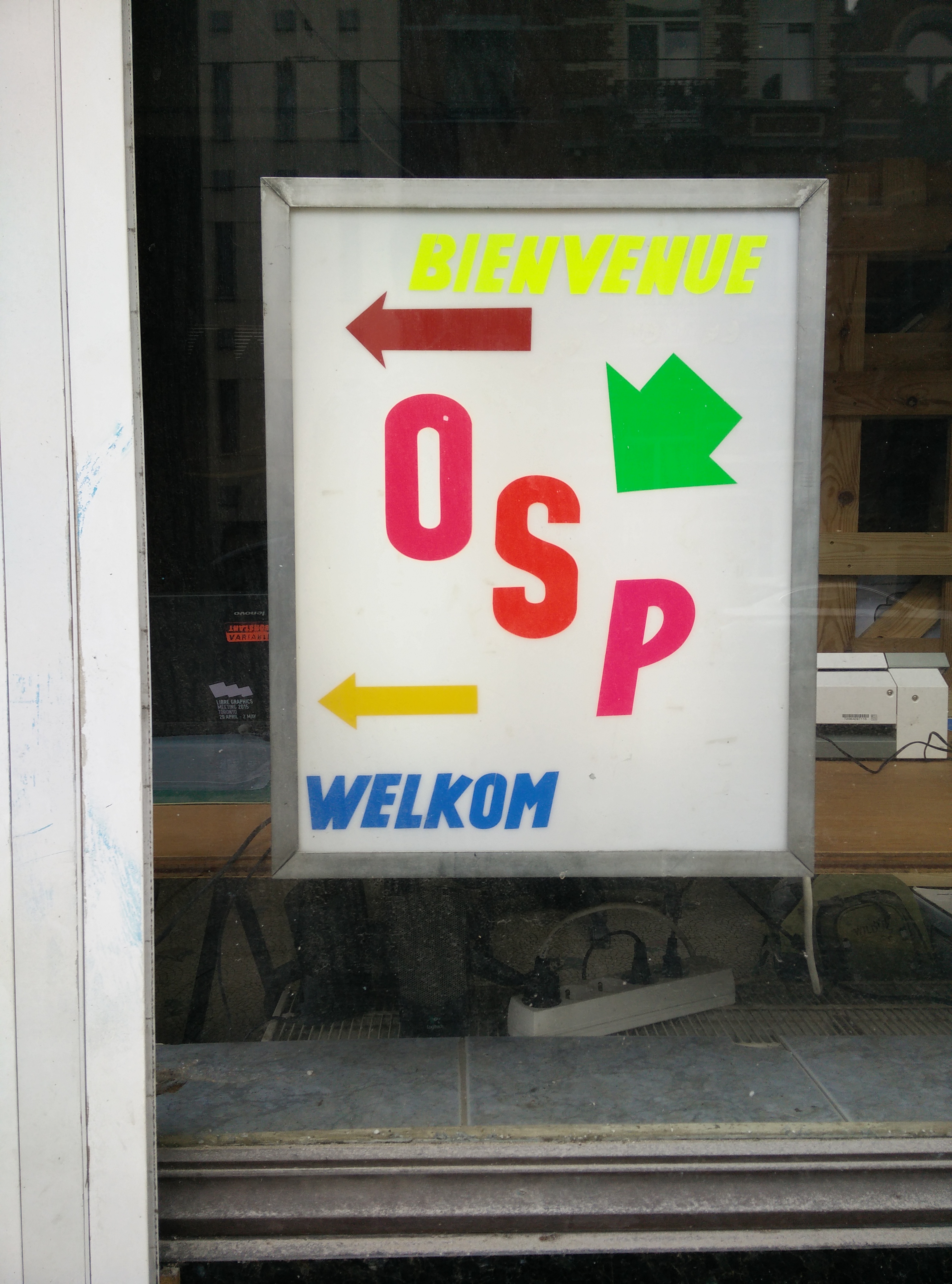 We came up with a mix of different things we wanted to share and show, and mixed them in with some more down to earth writing extracted from our Statutes. One article in particular, Article 3, we are particularly happy with, so we plotted it on a huge A1 during the party, then offeredan interface to let anybody add in drawn augmentations.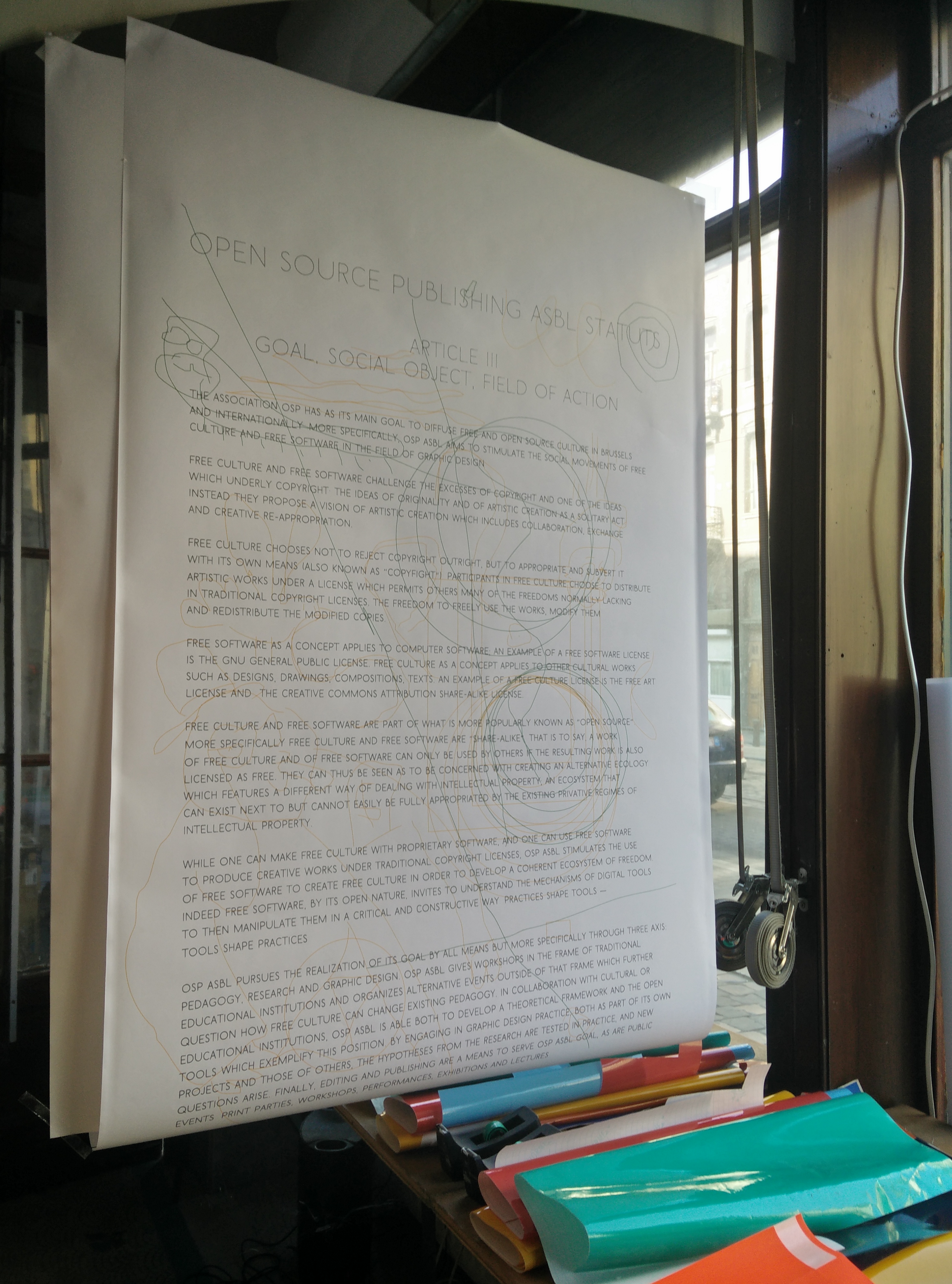 Meanwhile, live Laidout and cutting plotter trace, not print - draw, not paint.